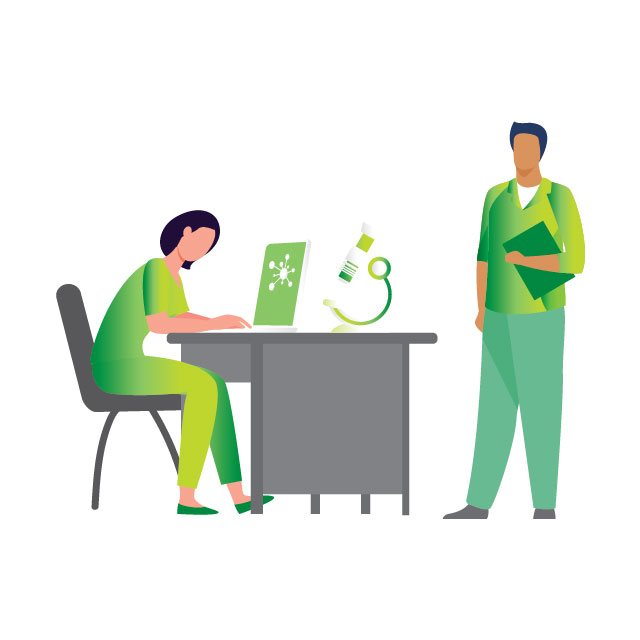 Ilaria Bientinesi is our project coordinator on behalf of AzzeroCO2.
Readthe interview on her background, what she likes more on SKILLBILL coordination and her aspect on project's activities to bridge the gender gap.
Can you tell us a little about your background?
Α: I graduated in chemistry many years ago and spent the first half of my professional life in pharmaceutical research. In my spare time I got involved in environmental NGOs, and after a while I decided to get more serious about it; I went back to university to do a second-degree Master's degree and got to know AzzeroCO2. So that's how it all started…
What do you like most about coordinating SKILLBILL? Is there anything in particular that you would like to manage until the end of the project?
A: The SKILLBILL team is great. The atmosphere is very collaborative and people are enthusiastic. This is what I wanted to create: a space where people can express their ideas freely and without hesitation, where work is fun and not just an ordinary job.
I am really excited about our next VR courses, both for the Master and for the VET; I can not wait to make them happen.
One of the main assets of the SKILLBILL project is the involvement of women in STEM. Can you tell us about your experience as a woman working in the sector STEM?
A: Immediately after graduating, I was always asked at interviews if I wanted to have a family and children, and other personal questions; as far as I know, no men were asked this. Even later, people from HR told me that I would be excellent for that particular position, but I was a woman…
I was mistaken for the secretary of my male colleagues… I have several more examples like that.
Why do you think there are not so many women working in the sector STEM and how can the SKILLBILL project help them?
A: Certainly times have changed, but women still have to work harder than men to get what they deserve. There are many women in STEM, but not enough in leadership positions. Most of the time they have to choose between work and family, and that is not fair. In some EU countries this is more common than in others: It is cultural, it is a question of education; the change of mentality is a slow but unstoppable process. I believe that it can be accelerated with positive examples and an open conversation about the problem. SKILLBILL is also there for that: every small action is a step forward.